Mehr
als nur
ein Display.
We change the interaction with your vehicle! The way of tuning. A new kind of display system that gives you many new possibilities without being complicated.
Experience unprecedented simplicity for customization.
View functional range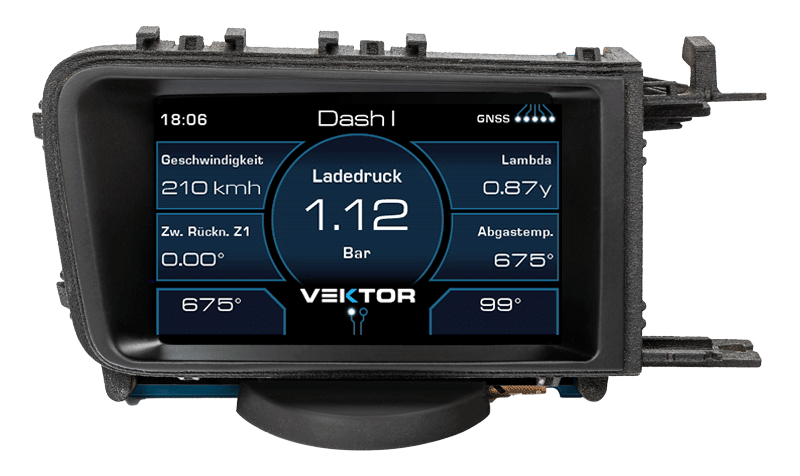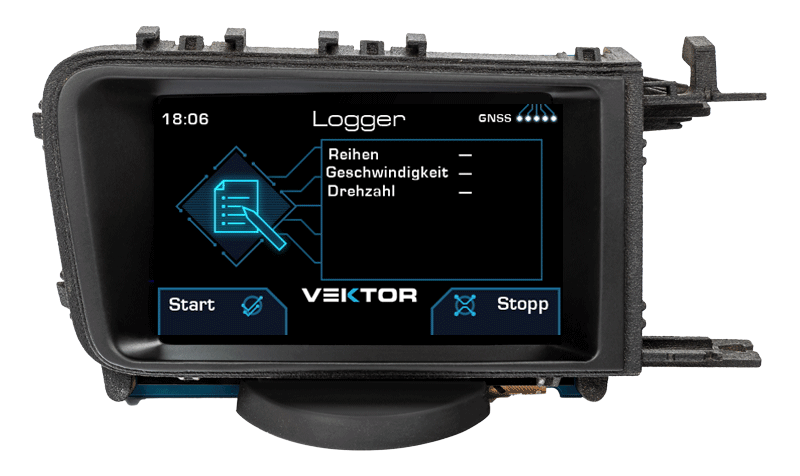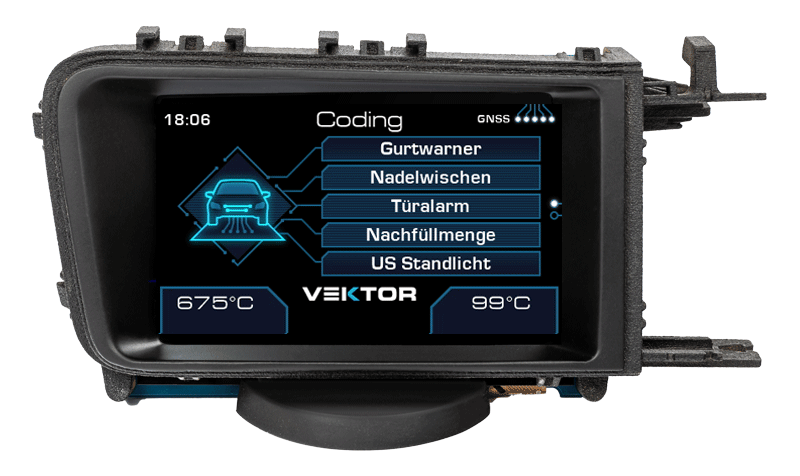 Our display can do more than just show numbers. It offers you a 4 in 1 solution without being cumbersome.
Free the hidden potential of new functions, easily.
Besides, we are always planning many new features for which you will receive updates.
One display for all models.
Our data display fits all Golf 7 models.
From the 1.0 TSI to the R, from the 1.6 TDI to the GTD. All body variants, pre-facelift and facelift.
Your digital tuning assistant.
The VCU – Vector Control Unit – controls all functions of the data display. We offer a variety of internal sensors and interfaces and thus have optimal control over all vehicle-relevant data.

Great colors and intuitive operation
The vector data display can be operated either by touch or the steering wheel buttons.
We use a capacitive 4.3″ multi-touch display so that the operation is as easy and pleasant as with your smartphone.
If desired, you can get haptic feedback directly from the display for each touch input.